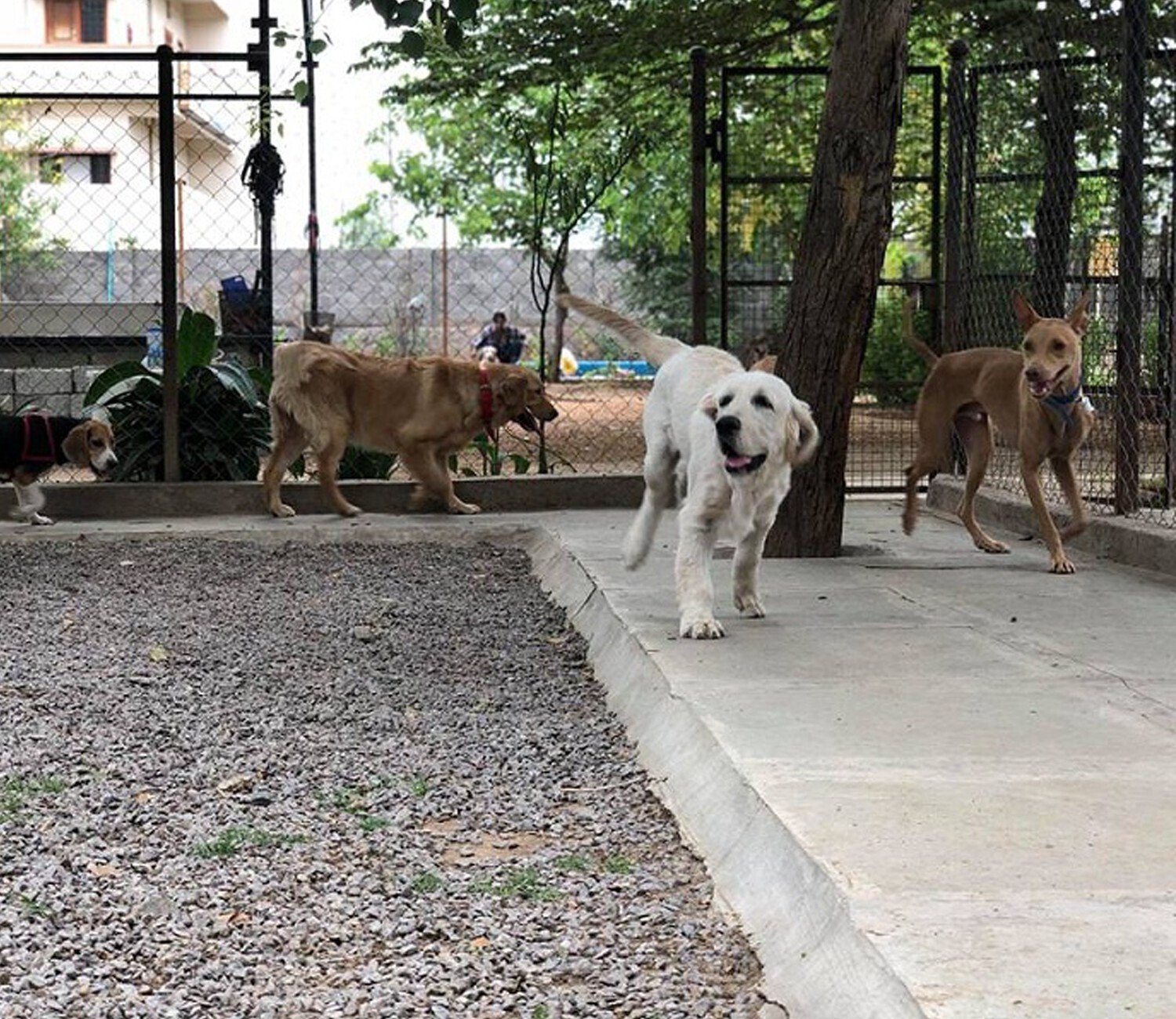 Pet Boarding
Don't leave your pet at home alone. Choosing a reliable place for your pet to stay while all of your family members are away from home is a wise decision. Look at the benefits of pet boarding.
Proper exercise and nutrition : A good pet boarding service offers timely exercise and provide nutrition food which is very important to pets, specially to dogs.


Professional care : Your pet will be in the special care of professionally trained staff, many of them are passionate about animal care and experience in pet care.


Interaction : By giving your pet to a well maintained boarding facility you will be rest assured that your pet will be provided with regular interaction to make your pet away from loneliness . Some dogs even play with other dogs when it felt is appropriate.


Safety : Pet safety is very important while you are away from your loved one . Pet boarding centers are specially build with safety measures.